The Interpack exbition for processing and packaging has been opening on May 4 in Germany. It has been 4 days, more than 2800 exhibitors from all over the world. We can see the great words: "Welcome Home" once we getting out from the subway station. It is really the great feast for all the wrapping industry, can't miss. Back home every three years, But very kind. Official estimates statistics show that the exhibition will be visited 200000 times for this term.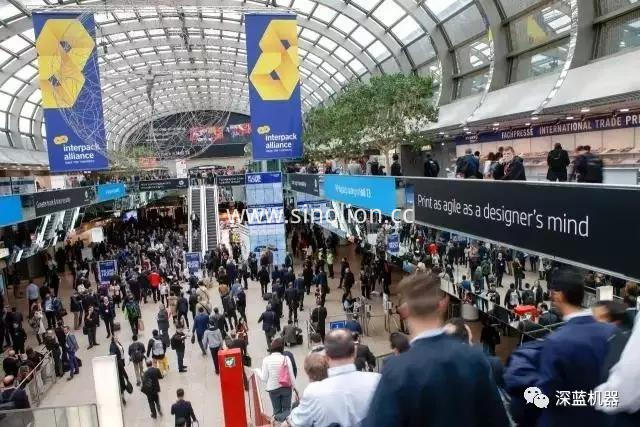 As interpack's advertising slogan: "Every InnovationHas Its Point" said, interpack is not just a trading platform for the packaging industry, what's more, there are innovations in the future wrapping industry.
The 300 China enterprises using personalized exhibits, all-round display from wrapping materials to complete wrapping solutions, regardless of the number of exhibitors or the quality of the exhibits are visible that Chinese wrapping power on the world stage has been more and more attention!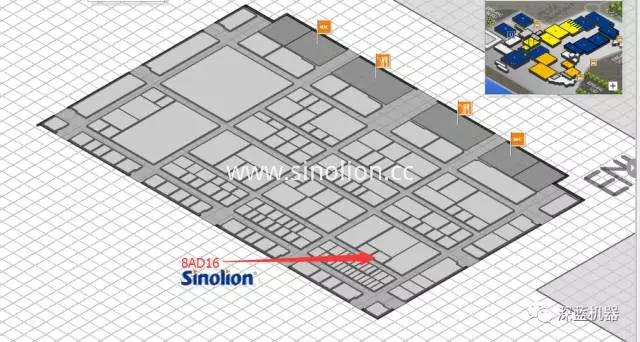 Top wrapping event, here you can not miss the Chinese enterprises - Shandong Sinolion Machinery Corp. Ltd.

A lion from China
Wonderful information, look at it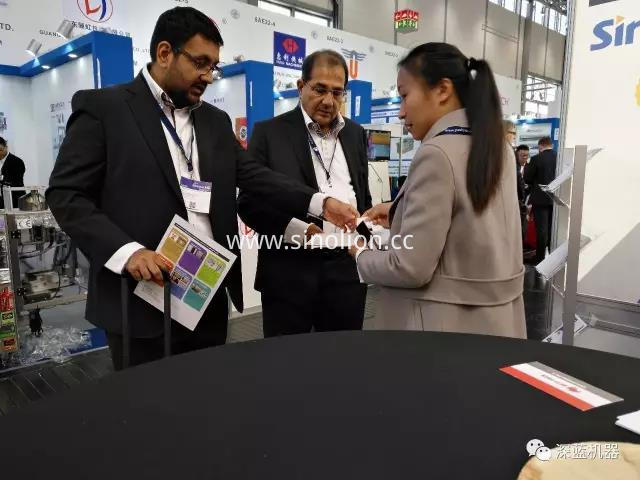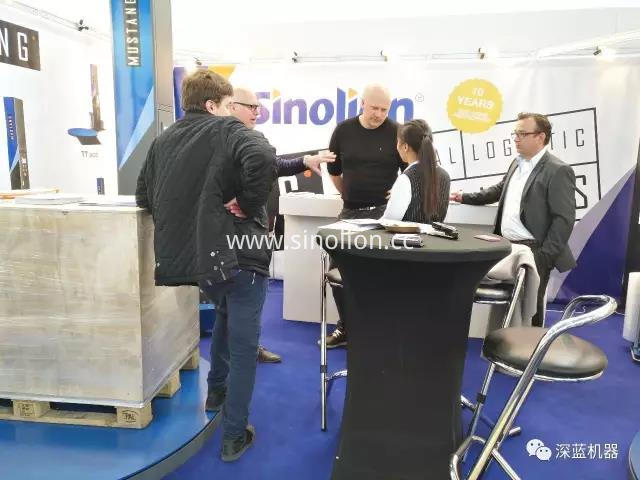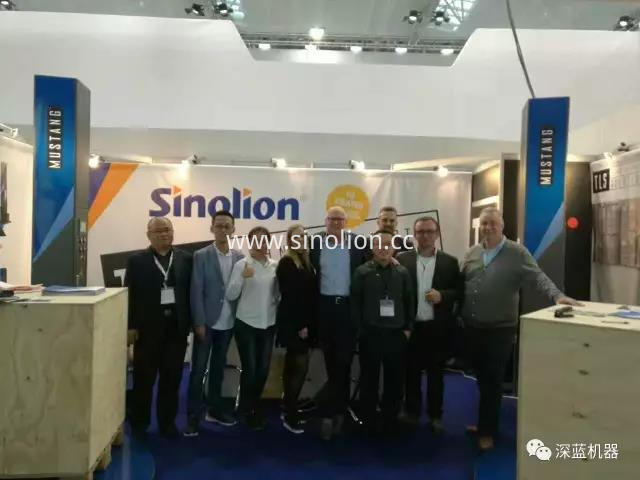 Shandong Sinolion Machinery Corp., Ltd.
Business Type:Manufacturer
Product Range:Packaging Line , Multi-Function Packaging Machines , Wrapping Machines
Products/Service:Packing Line , Wrappers Packing , Packaging Solution , Stretch film Wrapping machine , Palletizing machine , Conveyor
Certificate:CE , ISO14001 , ISO9001 , OHSAS18001
Company Address:No. 2010 Kehang Road, High-tech Zone, Jinan, Shandong, China
Previous:
Watch Chinaplas -- China International Rubber & Plastics Stretch Wrapping Machine Exhibition
Next:
Performance introduction of different styles of wrapping machine