The Chinese spring festival is coming!
Shandong Sinolion Machinery will be holiday on 13-21 February 2018.
Happy new year everybody!
Thanks and best regards.
Shandong Sinolion Machinery Corp.Ltd

2018.02.10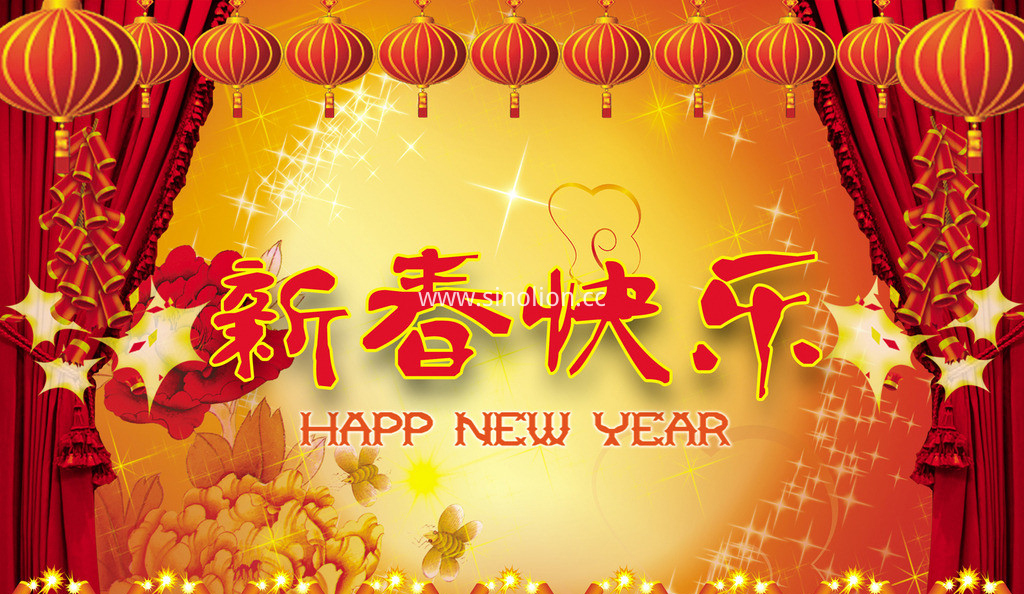 Shandong Sinolion Machinery Corp., Ltd.
Business Type:Manufacturer
Product Range:Packaging Line , Multi-Function Packaging Machines , Wrapping Machines
Products/Service:Packing Line , Wrappers Packing , Packaging Solution , Stretch film Wrapping machine , Palletizing machine , Conveyor
Certificate:CE , ISO14001 , ISO9001 , OHSAS18001
Company Address:No. 2010 Kehang Road, High-tech Zone, Jinan, Shandong, China
Previous:
2018 start to work.
Next:
How to solve the probelm that wrapping machine running with noise.